Your auditors and tax consultants
We have clients from Goch, Essen, Düsseldorf, Dresden & from the entire Lower Rhine.
RTU Euregio GmbH supports you in the fields of auditing and tax advice for companies, non-profit organizations and municipalities with strategic advice.
Regular and trusting cooperation with our clients ensure a quick response and guarantee the best possible result.

Audit
Our Audit stands for excellent performance in auditing. We check effectively, efficiently and bundle the diverse competencies of our employees. In this way, we not only support our clients in complying with legal regulations – our findings often also offer valuable starting points for the further development of the company.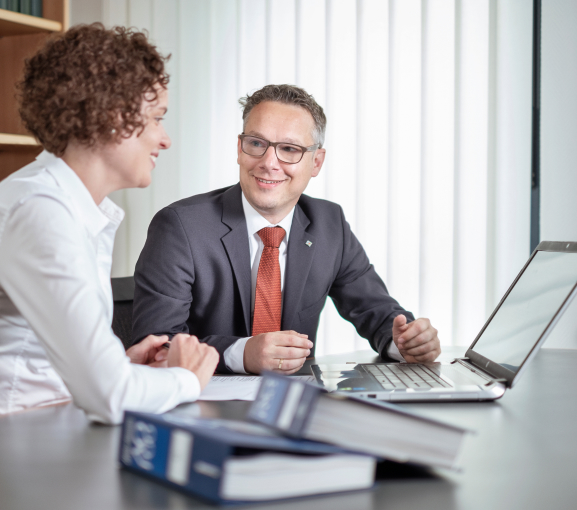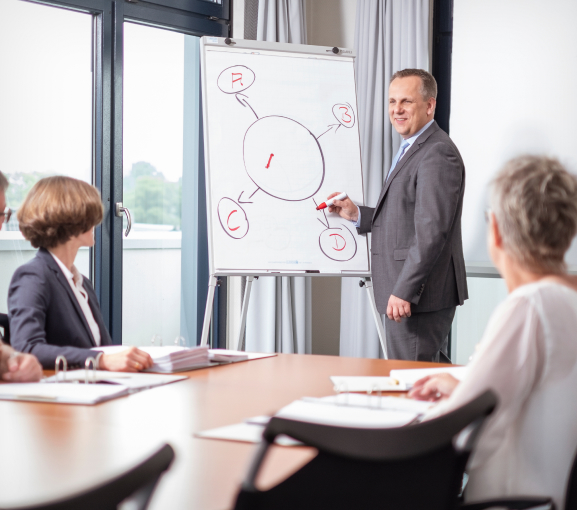 Tax
Our Tax advice stands for comprehensive and varied advice on all tax issues. German tax law is already complex and subject to frequent changes. International companies also have to deal with cross-border issues. On the basis of our extensive, always up-to-date know-how, we develop practical and durable solutions for our clients.
Do you have any questions or an individual request?